Ook binnen wil je als bedrijf een goede indruk maken.  Er zijn verschillende vormen en manieren om je bedrijf, kantoor of winkel op een duurzame manier te voorzien van een bepaalde logo, stijl en/of sfeer. Met ledverlichting of zonder. Wij vertellen je hier graag meer over.
Textielframe
Een textielframe is een aluminium profiel waarin een textieldoek wordt opgespannen. Het textieldoek heeft rondom een siliconen pees waardoor het eenvoudig in het frame te spannen is. Het is makkelijk verwisselbaar en een duurzame manier om een boodschap te verpreiden. Het doek kan worden bedrukt met uw logo, slogan of andere informatie die je  wilt communiceren.
Er zijn verschillende type textielframe verkrijgbaar. Textielframes hebben allemaal hun eigen afmetingen. Klein, groot, met of zonder verlichting, vrijstaand, aan de muur of plafond, alles is mogelijk.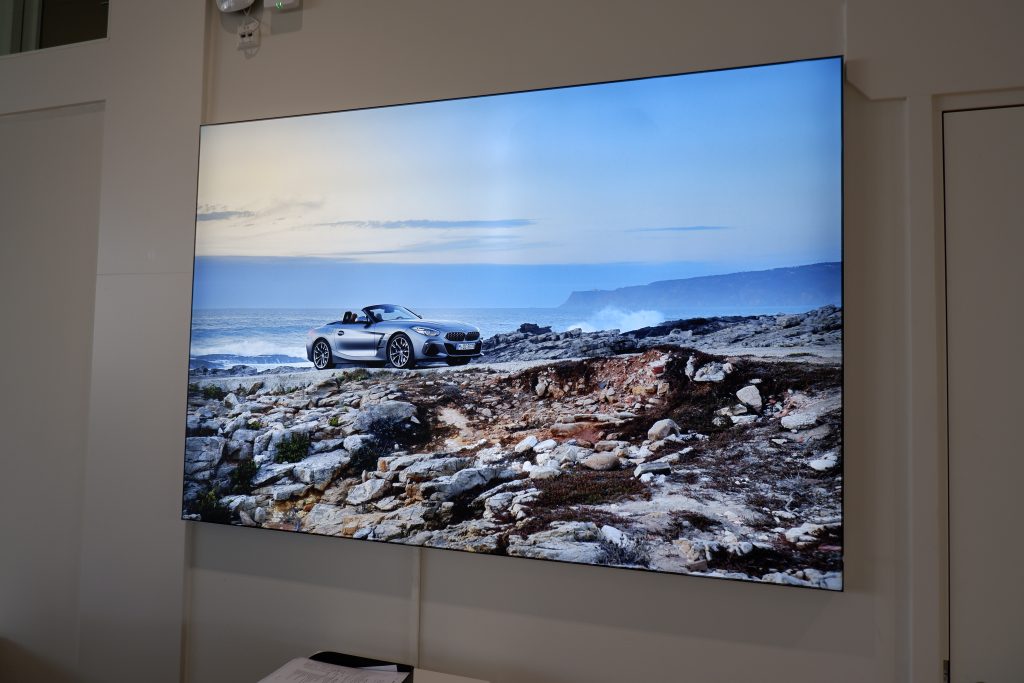 Textielframe aan de wand.
Het textielframe aan de wand wordt gemonteerd aan de muur. Wordt vaak gebruikt in kantoorpanden en showroom of winkel.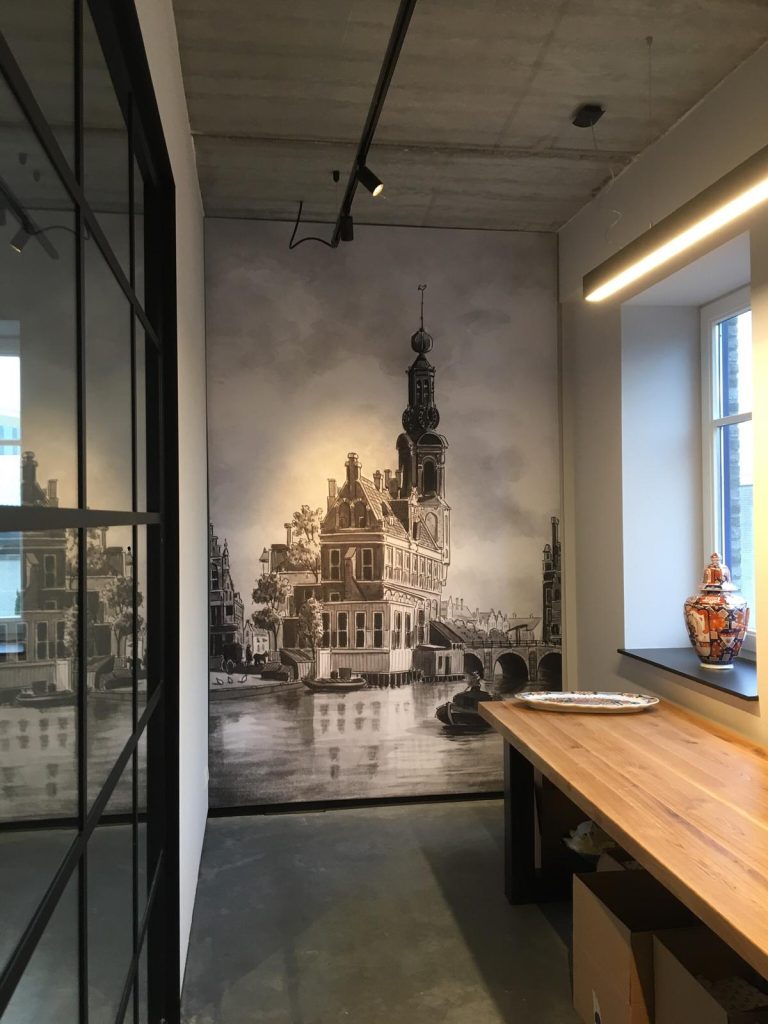 Heb je ondanks onze uitleg nog vragen over textielframes? Neem dan contact met ons op. Onze adviseurs helpen je graag bij het maken van de juiste keuze.