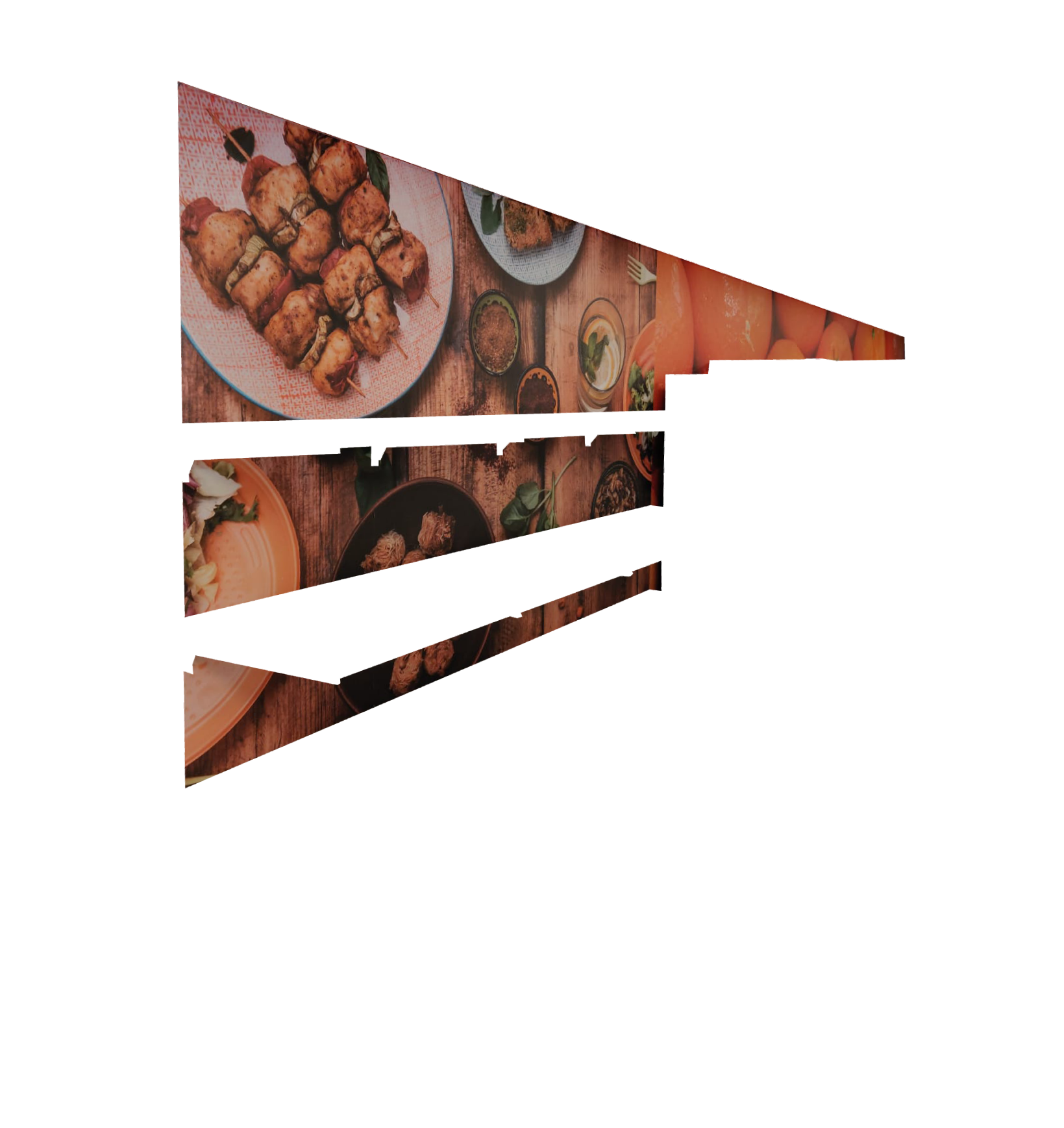 In de retail branche bevinden wij ons al ruim 10 jaar. We denken in oplossingen en gaan maar al te graag de uitdaging aan om jouw klant een verpletterende eerste indruk te geven. Signing is immers je visitekaartje, dit geldt voor zowel buiten als binnensigning.
Met een geschikte mix van communicatiemiddelen creëren we een passende beleving. Denk hierbij aan displays, banners, spandoeken, reclameborden, presentatiemiddelen, gevelreclame, lichtreclame etc. Wij geven een heldere vorm aan uw boodschap!
VOOR DE EERSTE INDRUK HEB JE MAAR ÉÉN KANS
Opvallende lichtreclame, vlaggenmasten of raamstickers op de gevel, zorgen voor zichtbaarheid. Afhankelijk van je wensen kan er gekozen worden voor verschillende signing uitingen of een samenspel van signing.
Mogelijkheden:
– Lichtreclame
– Gevelborden
– Freesletters
– Raamstickers
– Vlaggenmasten
– Spandoeken
– Reclamezuilen
We vinden het belangrijk om met je mee te denken. Zo ontlasten we je ook in het gehele traject van ontwerp, prototyping, het aanvragen en begeleiden van vergunningen, productie, installatie & montage en onderhoud.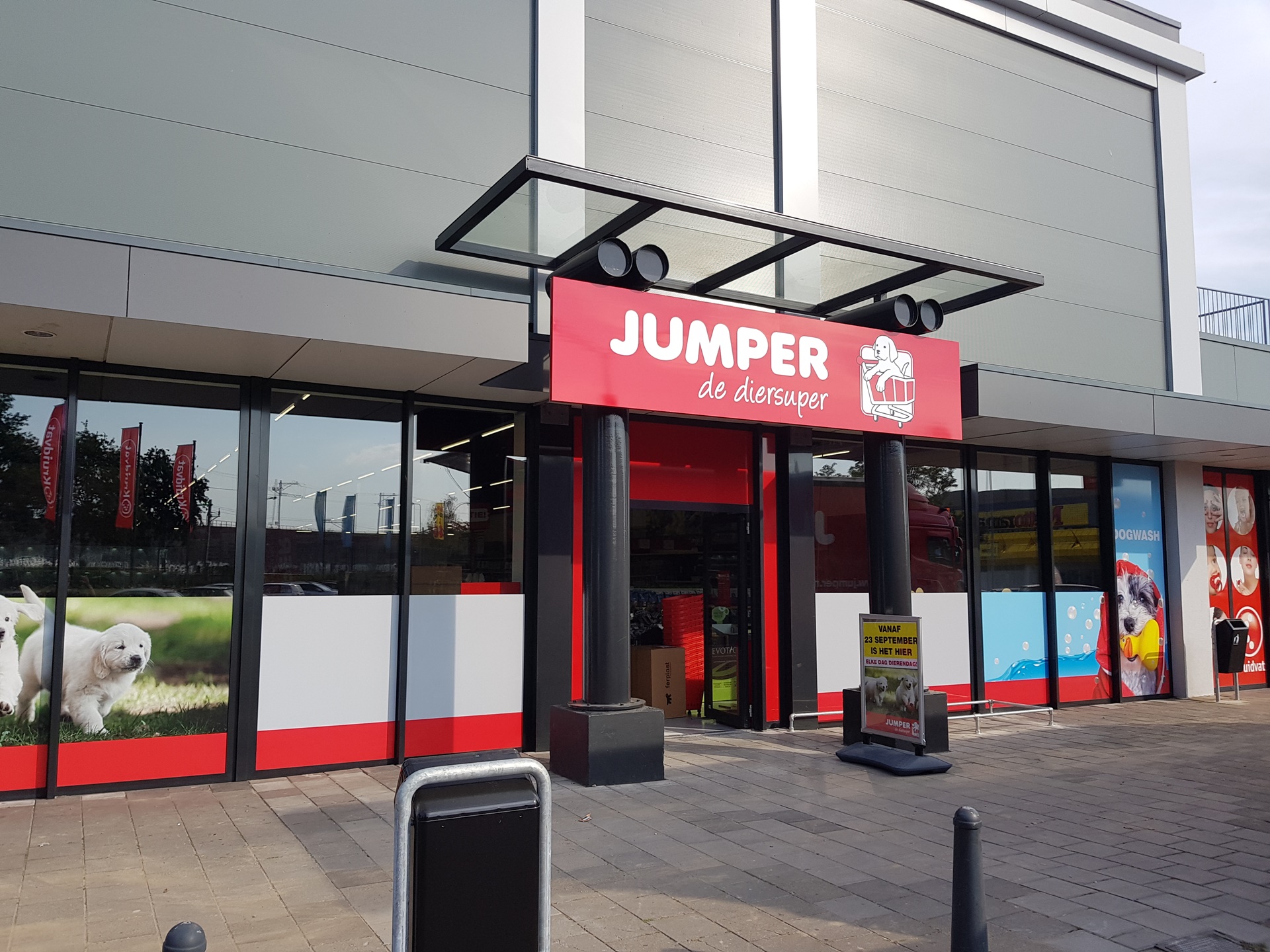 HET BEÏNVLOEDEN VAN SHOPPERGEDRAG.
Naast dat winkelsigning het visitekaartje is van jouw winkel, beïnvloed het ook het shopgedrag van je bezoekers. Samen met jou ontwikkelen en realiseren wij een totaaloplossing op het gebied van binnen- en buitenreclame en winkelpresentatie. Aanhoudend aan de winkelformule en merkidentiteit.