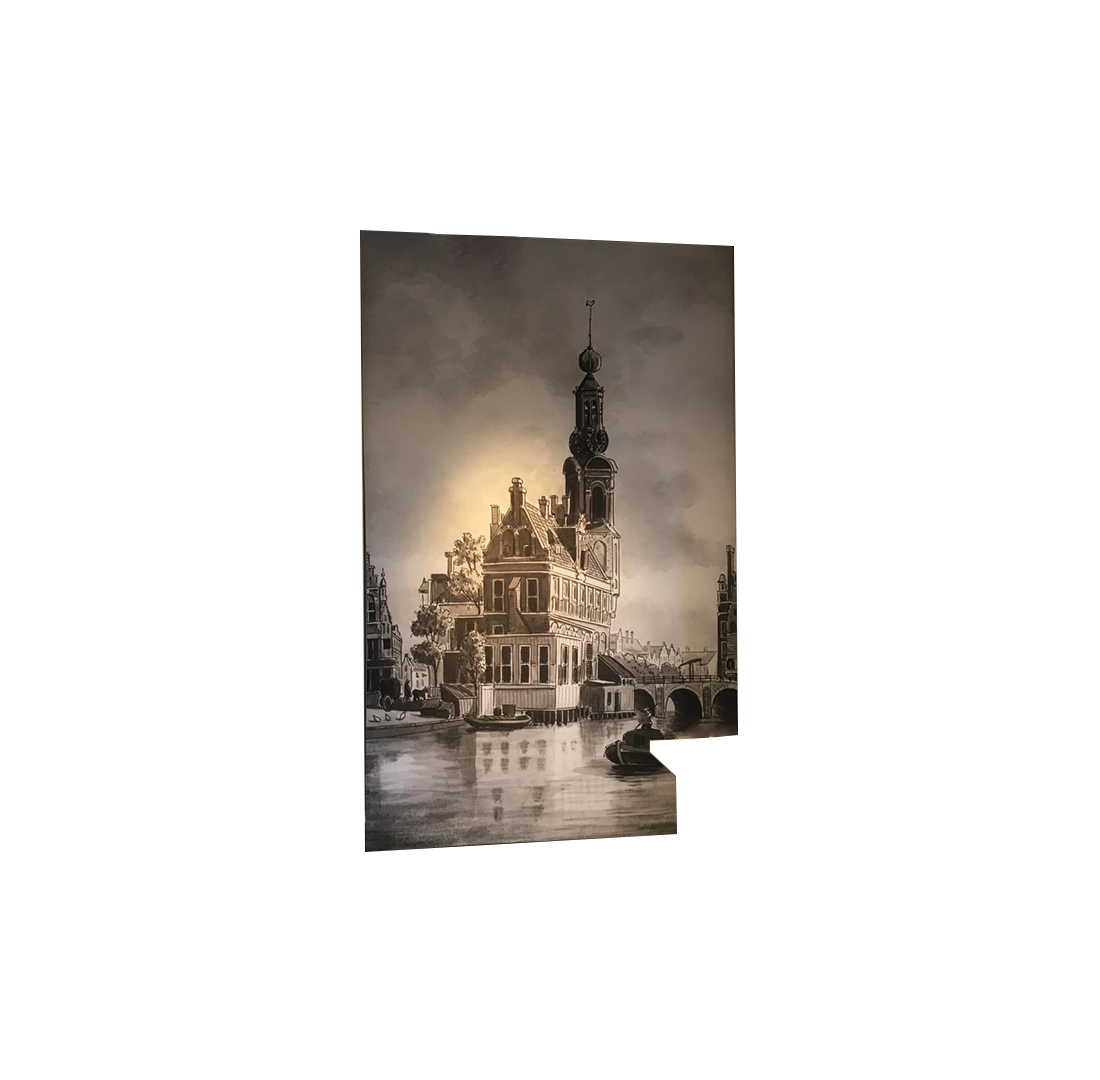 Binnenreclame benadrukt de identiteit van jouw bedrijf of merk. Ook ondersteund het de product presentatie en draagt het bij aan de sfeer in jouw bedrijfspand. Maar ook in een etalage, showroom of evenemtenhal kunnen we jou uitstraling tot uiting laten komen. Met de juiste kleuren en materialen halen we alles uit de boodschap die u over wilt brengen.
Welke materialen en kleuren het beste bij jou passen is afhankelijk van een persoonlijke keuze maar ook van de huisstijl. Of je nou precies weet wat je wilt of nog geen idee hebt hoe jij je ruimte wilt invullen, bij ons ben je aan het juiste adres.
Wij denken graag mee!
Heb jij binnenreclame nodig?
Geen aanvraag is voor ons te gek.
We bespreken graag met jou de mogelijkheden.