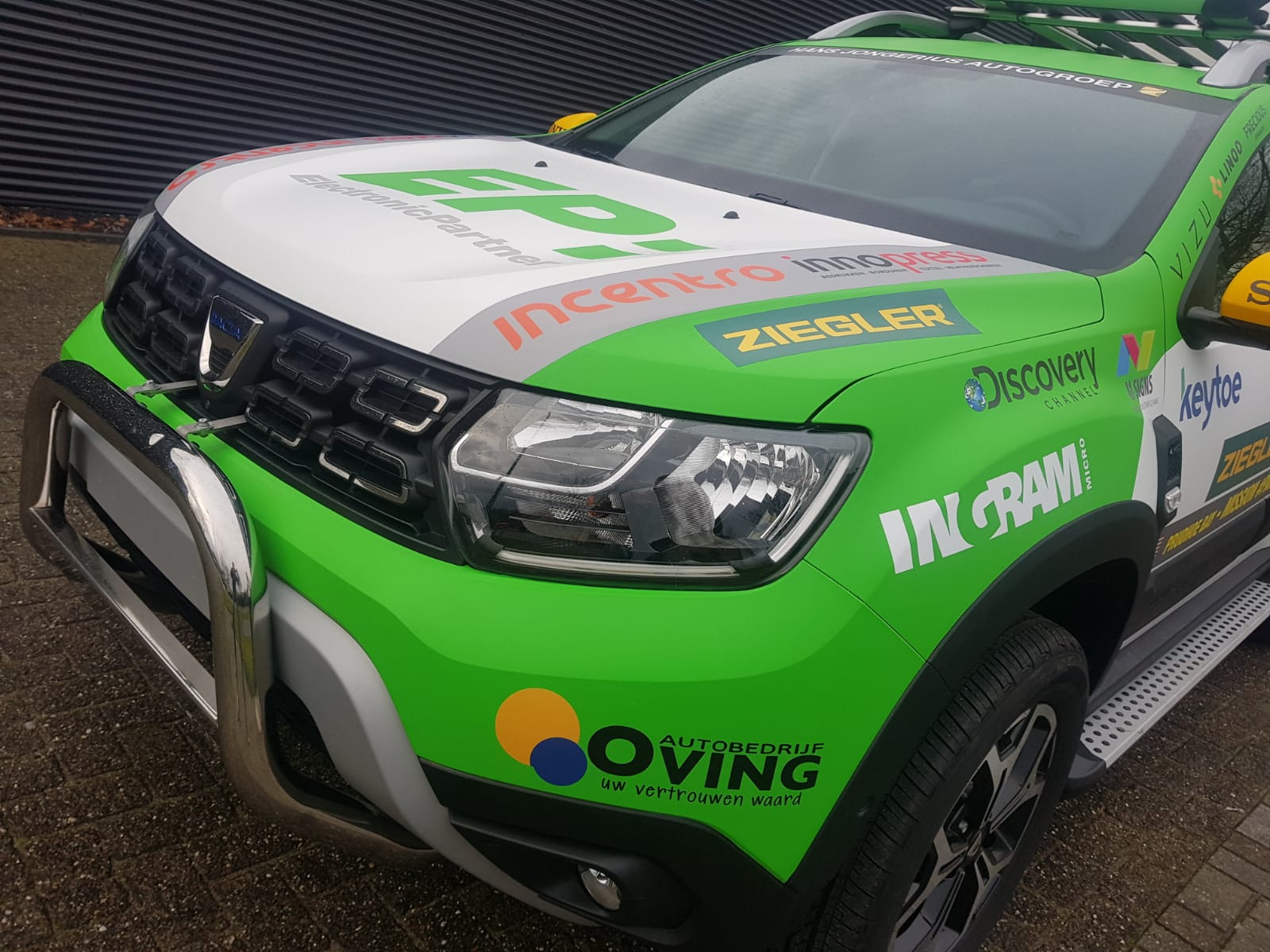 Met speciale vinylfolie wordt je auto of bedrijfsbus compleet ingepakt zodat er een totaal nieuwe look ontstaat. Dit noemen we ook wel carwrapping. We gebruiken hiervoor speciale vervormbare wrapfolies van 3M of Avery. Alle gelakte delen van je voertuig worden van deze wrapfolie voorzien. De lak van de auto wordt hiermee zelf beschermd. Je kunt een auto ook een volledig andere kleur geven of een ander effect meegeven. Dit is tevens ook een goedkoop alternatief voor het (over) spuiten van je auto of bedrijfsbus.
Let op: krijgt je auto een andere kleur, dan moet dit wel doorgegeven worden aan het RDW.
….'it's a wrap'…
Wij hebben hier gewerkt met carwrapping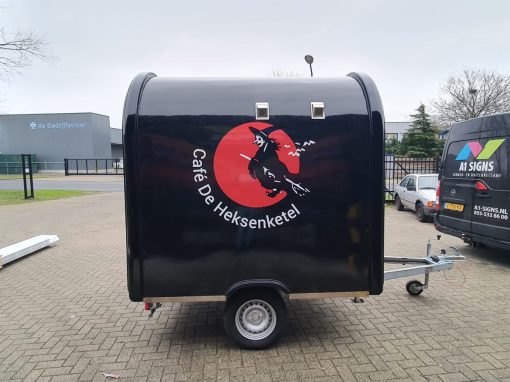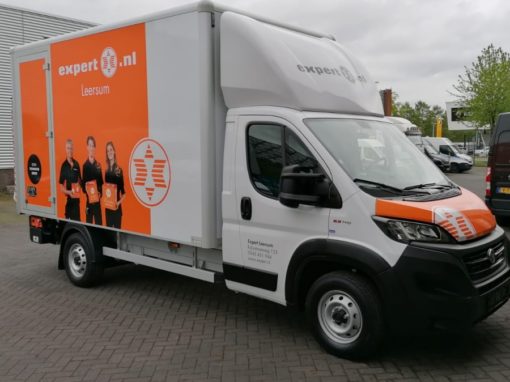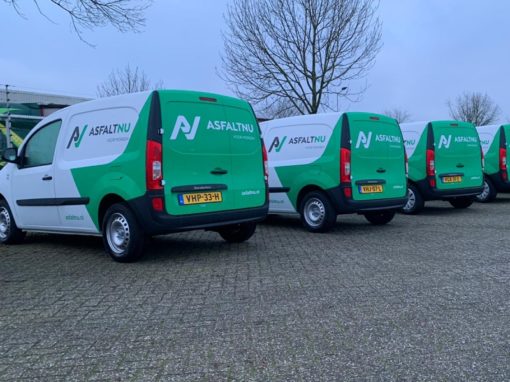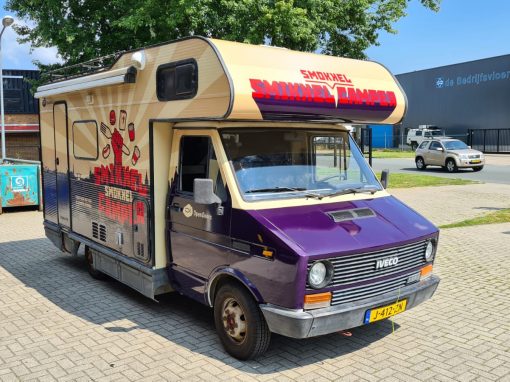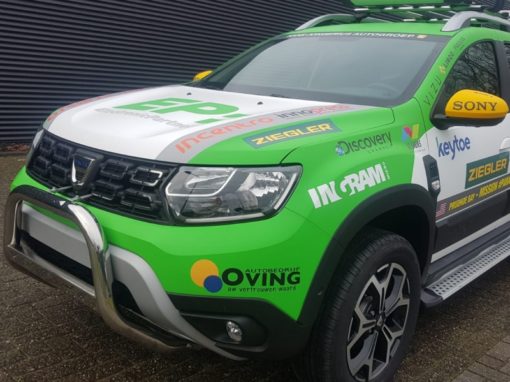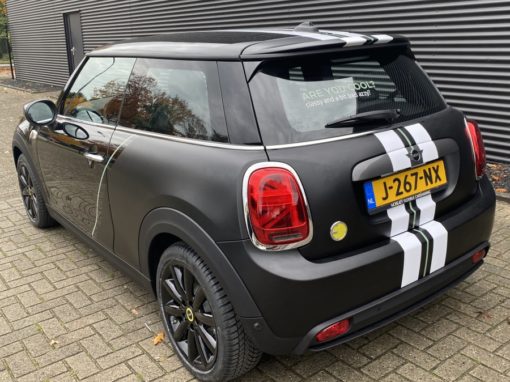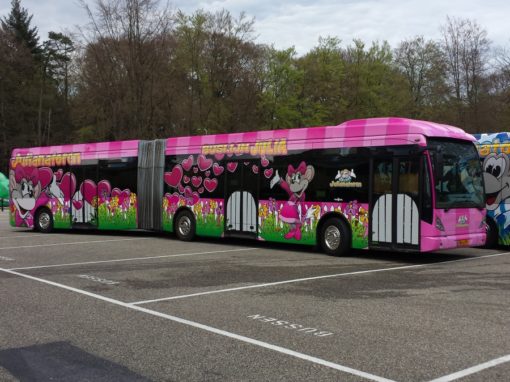 Heb jij carwrapping nodig voor jou auto?
Geen ontwerp is voor ons te gek.
We bespreken graag met jou de mogelijkheden.