THIS IS THE SIGN YOU'VE BEEN LOOKING FOR
Full service signbedrijf
Al bijna 10 jaar voeren wij onze passie uit in de meest uit een lopende branches. Onze missie is om jouw boodschap zo duidelijk mogelijk over te brengen, of dat nu op de voorgevel is van een bedrijfspand, auto of een wand in een showroom. Ons ontwerpbureau, signmakers, projectleiders en buitendienst monteurs staan voor u klaar!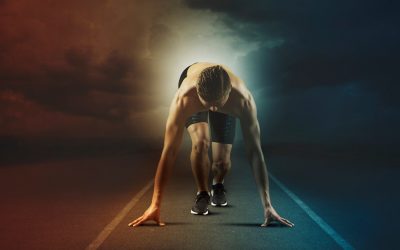 Zomaar een reclame uiting realiseren bestaat niet. Dat vraagt om vakmensen! Wij zijn A1, nummer 1 zijn in ons vak is ons doel. We zijn doeners met een praktische inslag. Wij zijn flexibel en doen...
Lees meer
Mijn naam is Marco Dam. Van 2015 tot 2019 heb ik al voor A1 signs gewerkt. Sinds september 2021 ben ik weer terug. Ik ben hier begonnen als DTP-er. Ondertussen doe ik alles rondom het gebied van...
Lees meer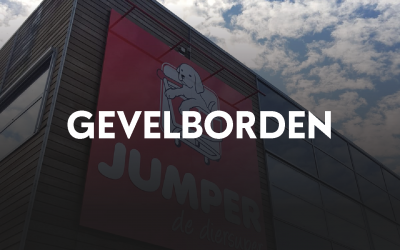 In ons productblad gevelborden vertellen we meer over de mogelijkheden die we bieden. Gevelborden zijn opvallende panelen op een gevel van een bedrijfspand of winkel. De borden worden voorzien van...
Lees meer