THIS IS THE SIGN YOU'VE BEEN LOOKING FOR
Full service signbedrijf
Al bijna 10 jaar voeren wij onze passie uit in de meest uit een lopende branches. Onze missie is om jouw boodschap zo duidelijk mogelijk over te brengen, of dat nu op de voorgevel is van een bedrijfspand, auto of een wand in een showroom. Ons ontwerpbureau, signmakers, projectleiders en buitendienst monteurs staan voor u klaar!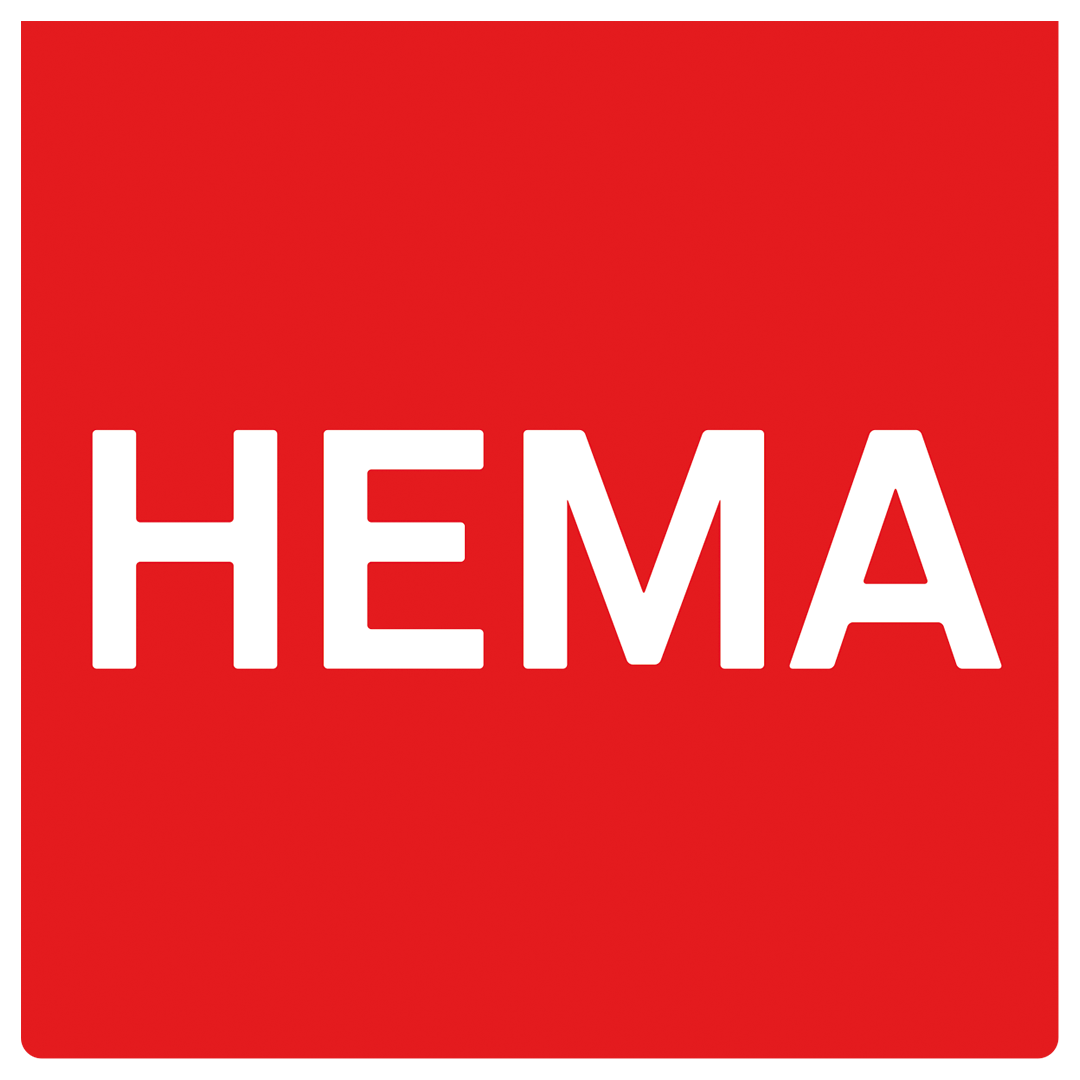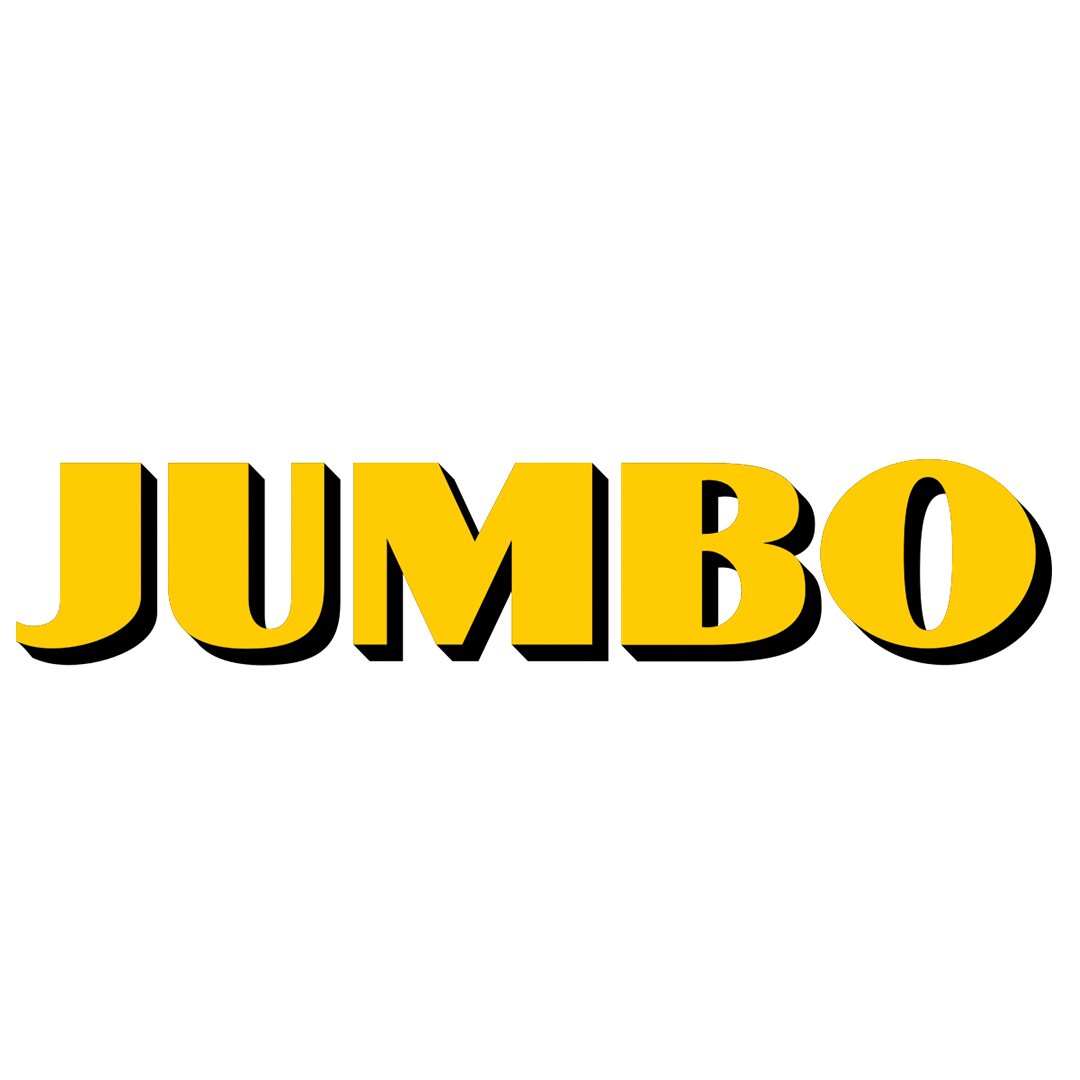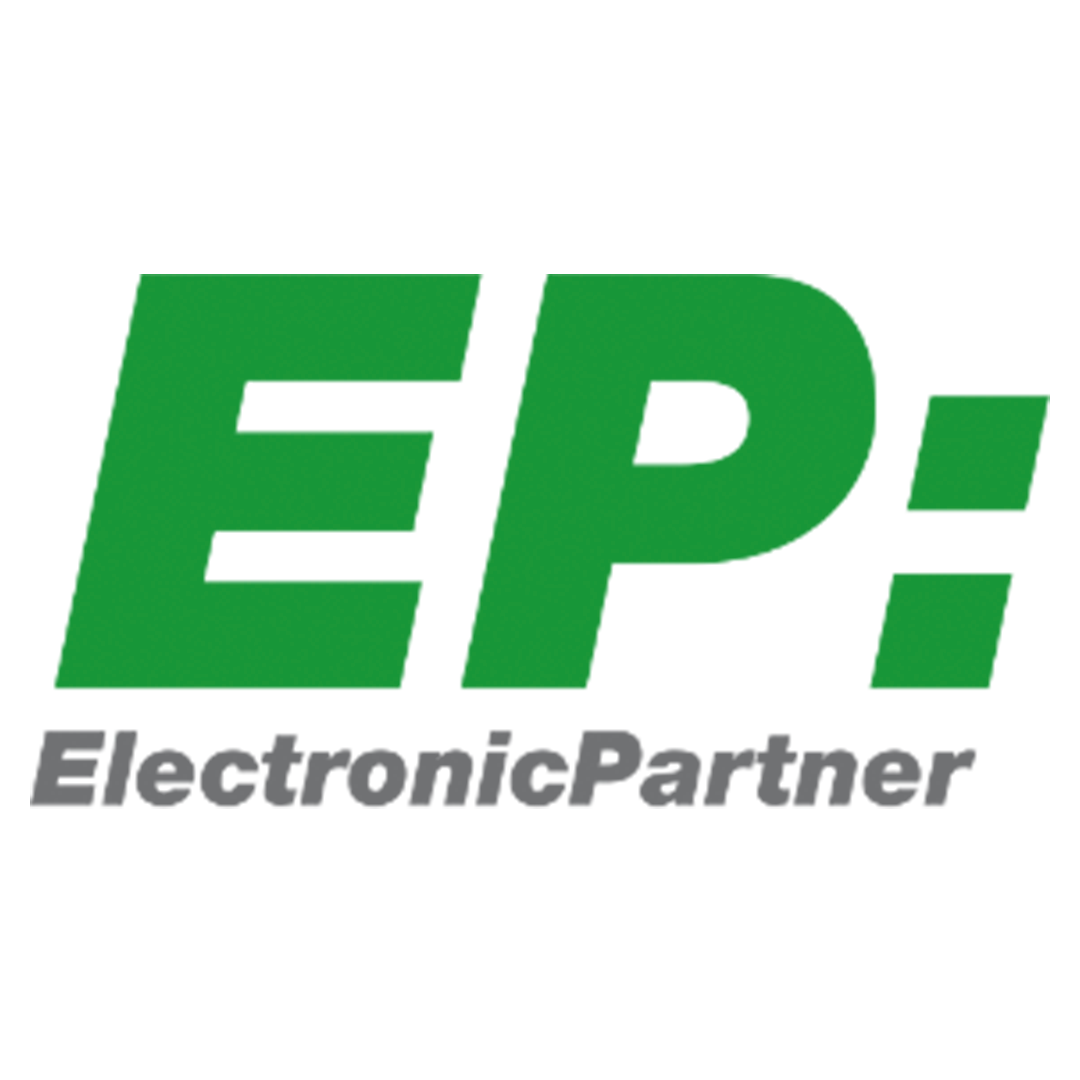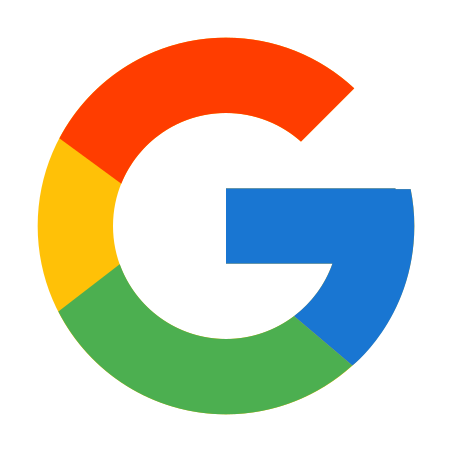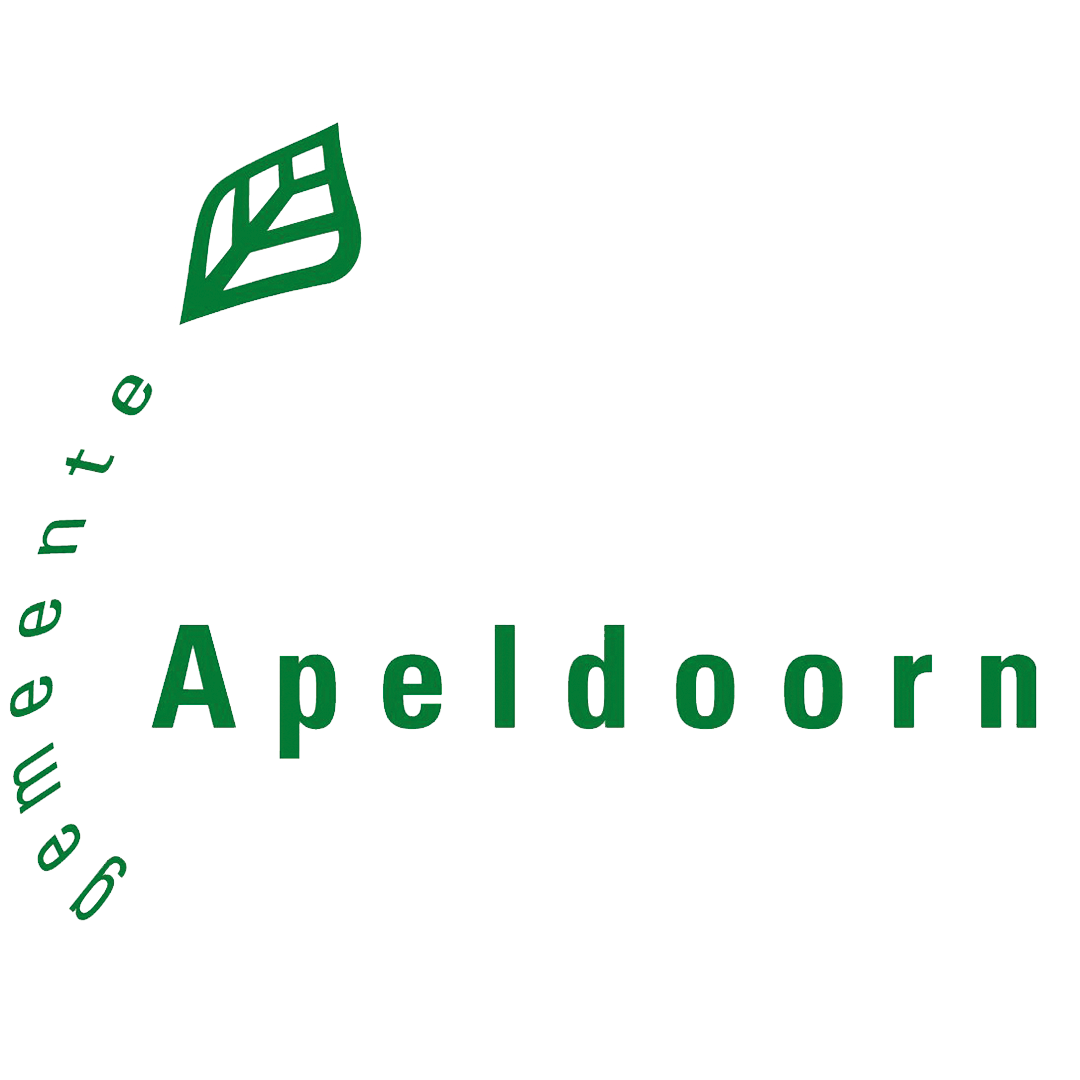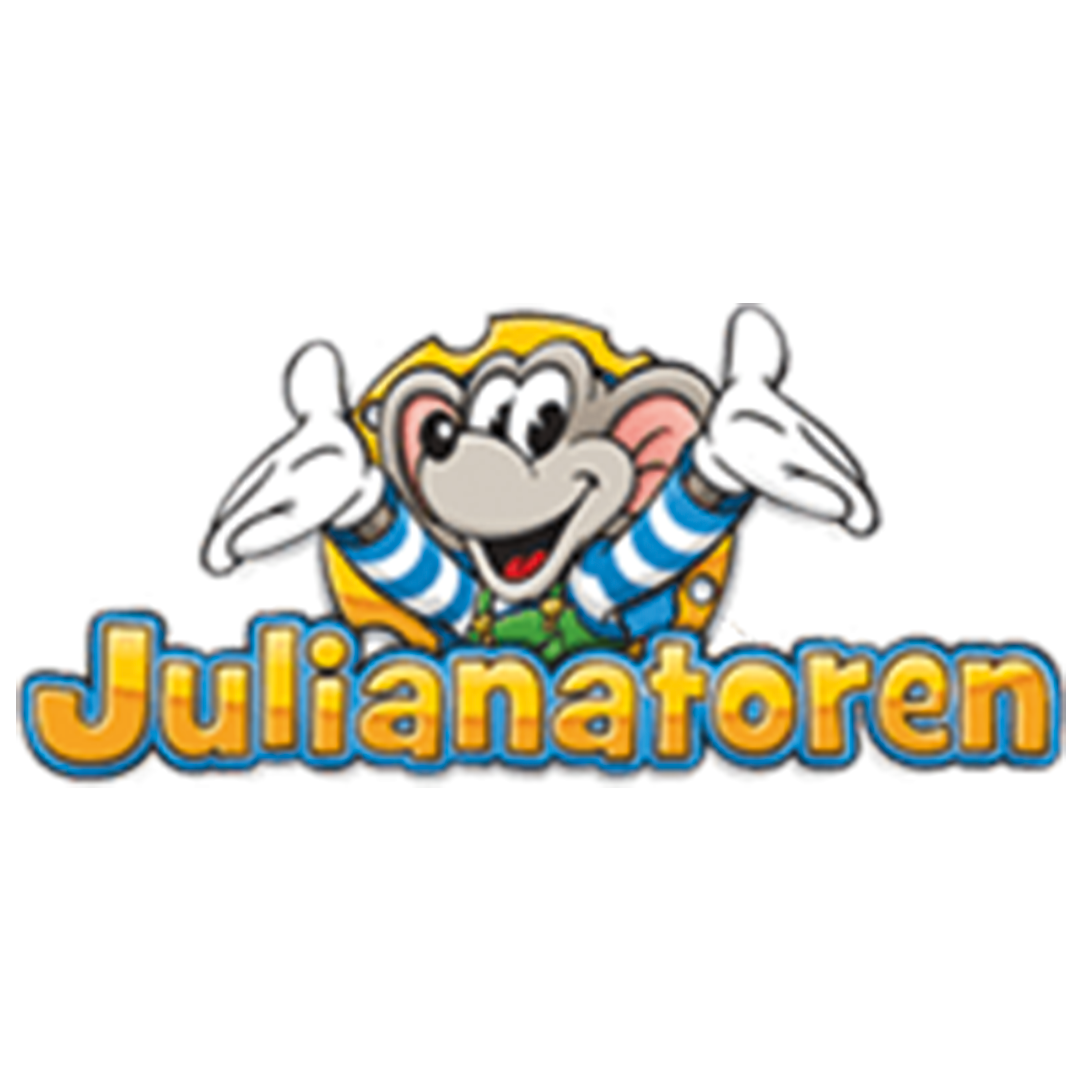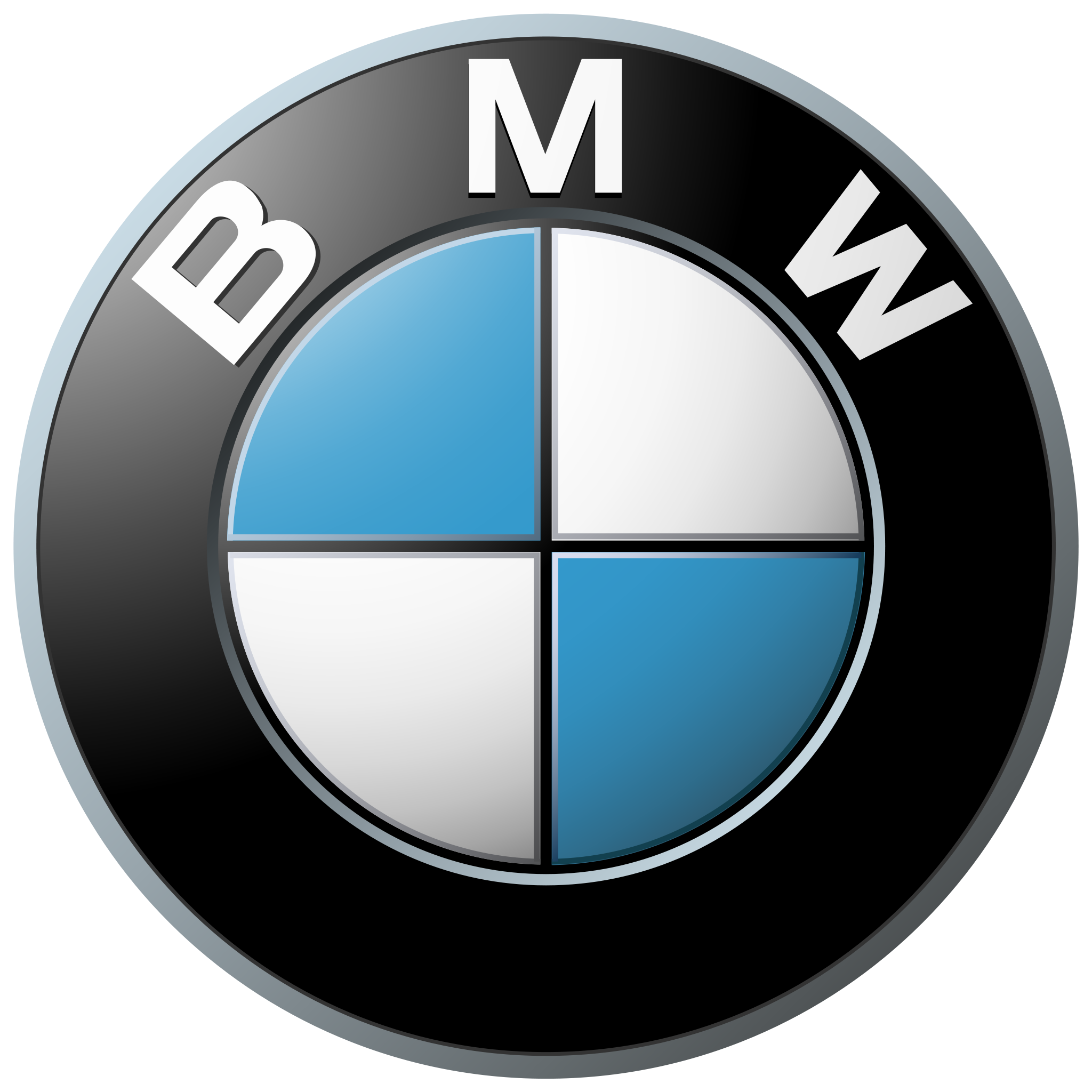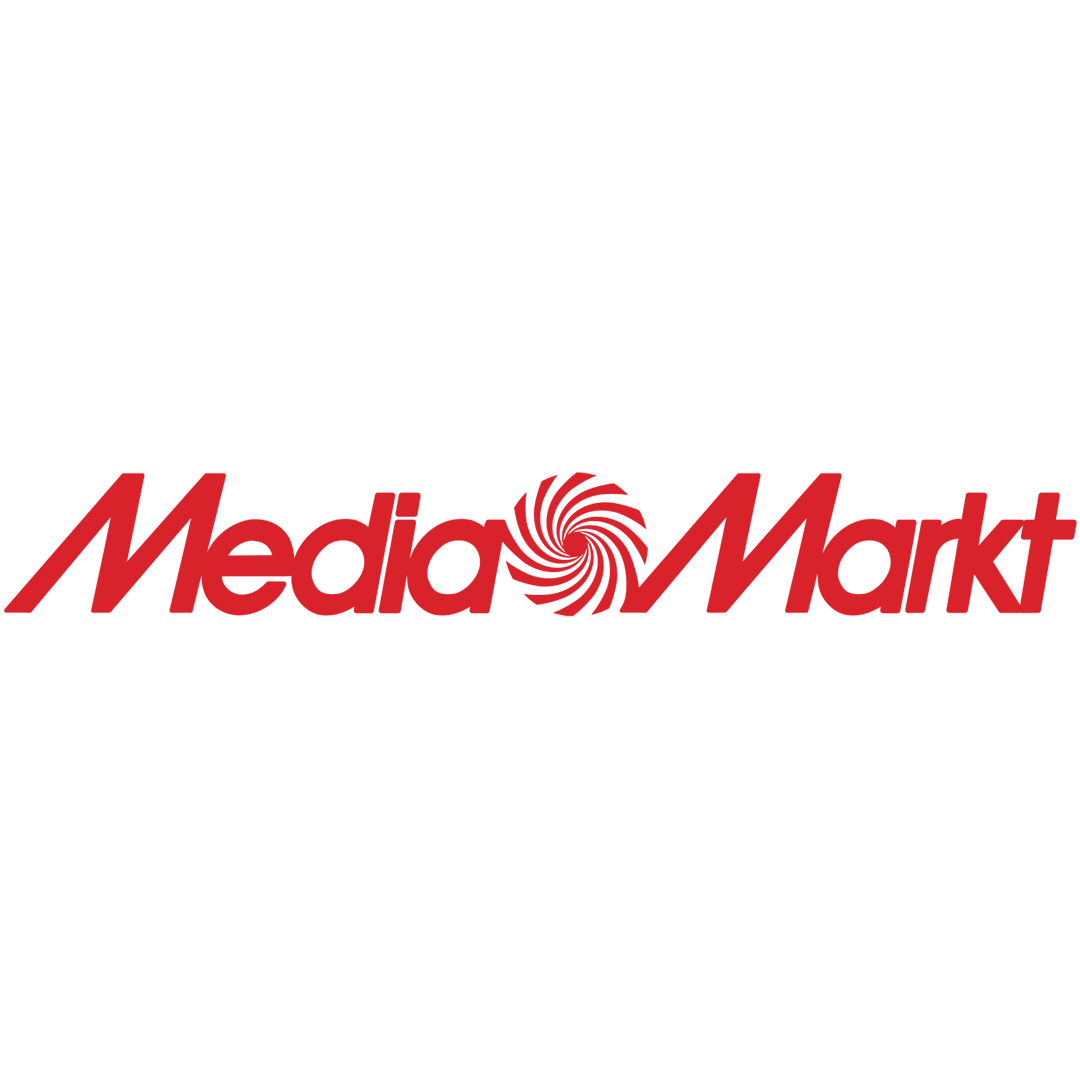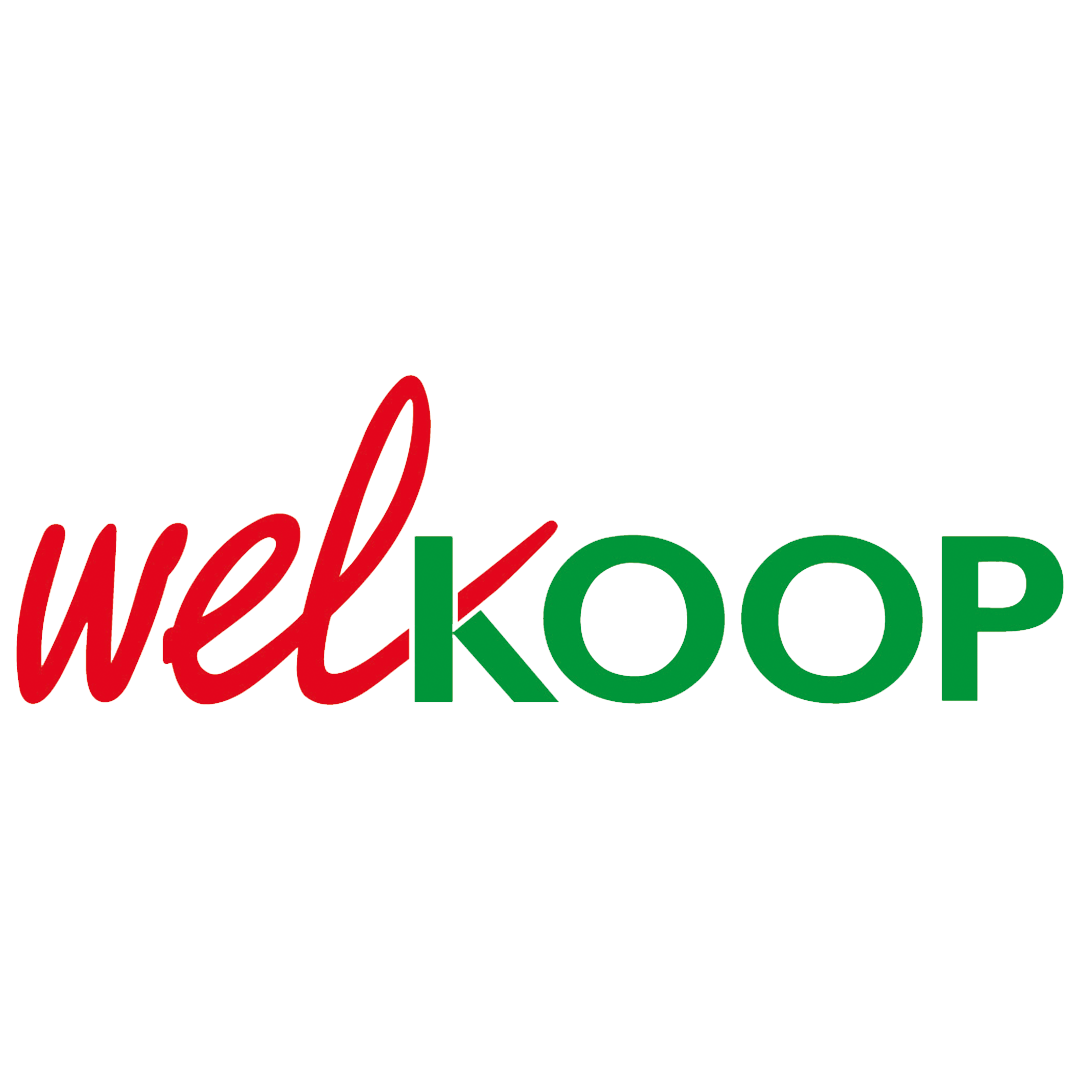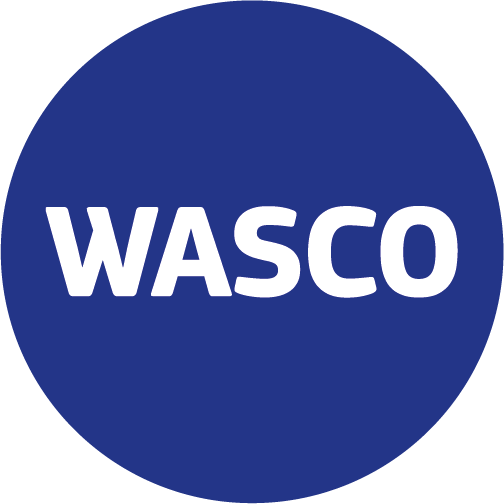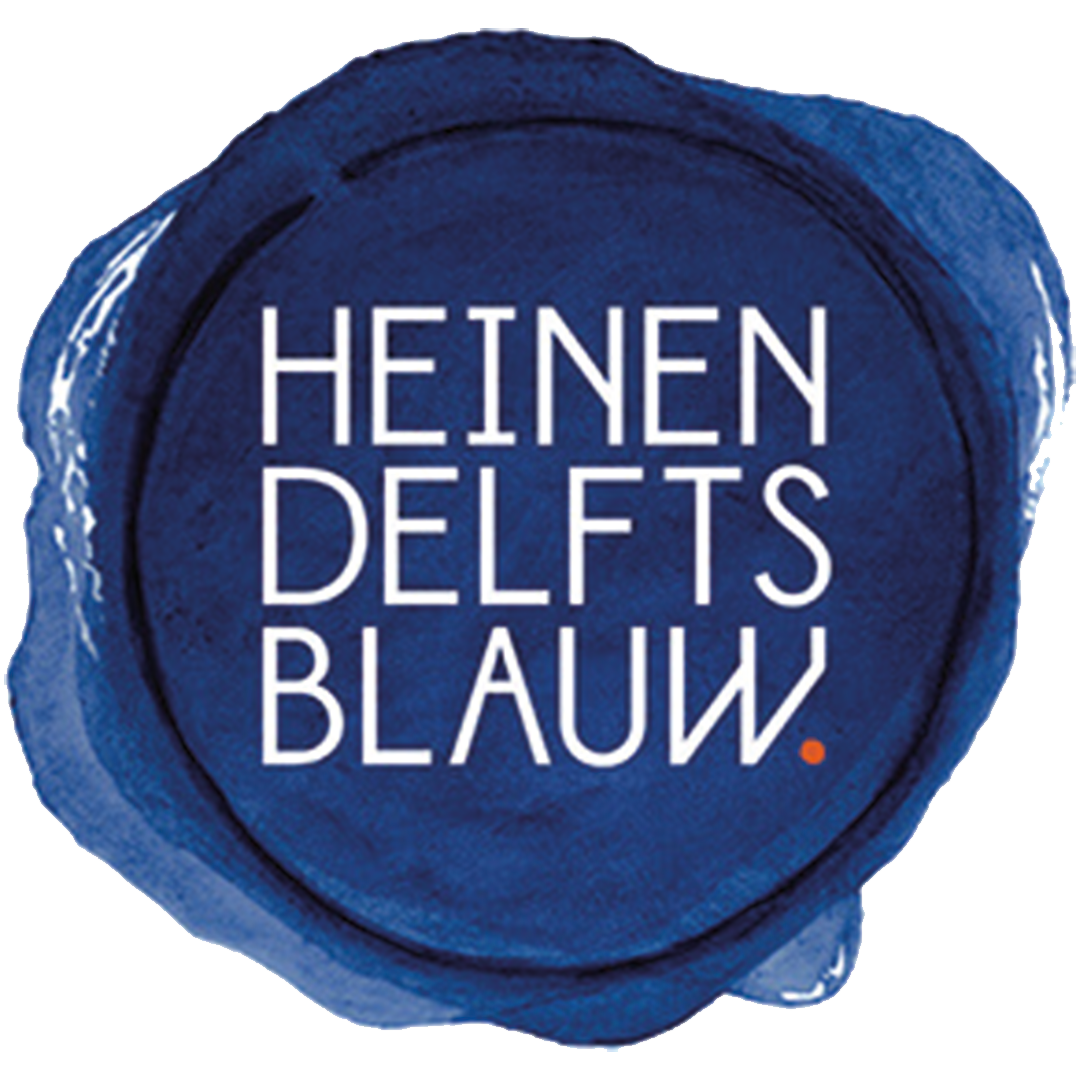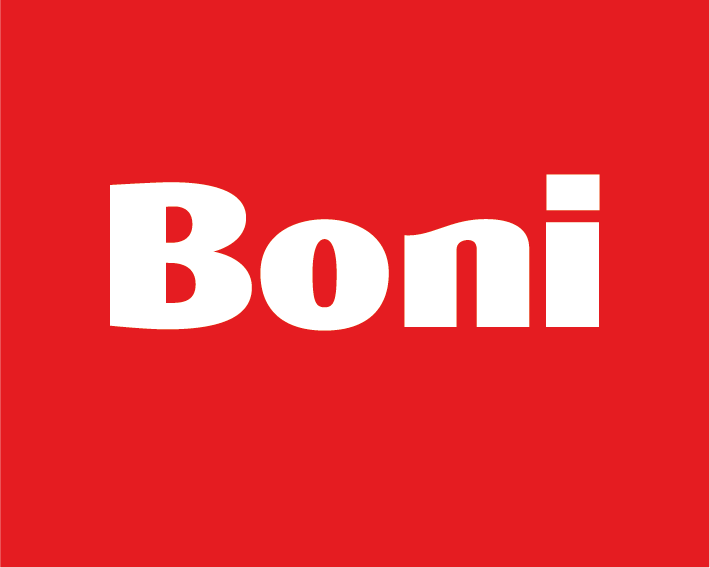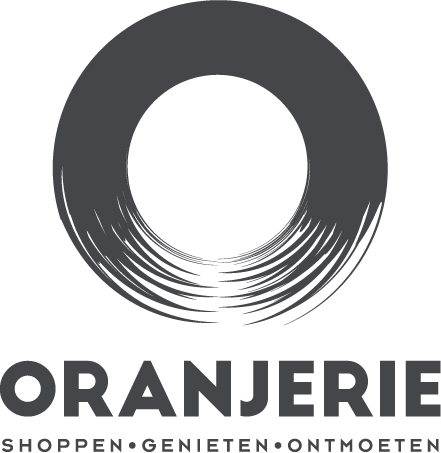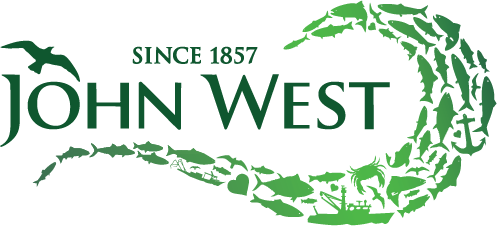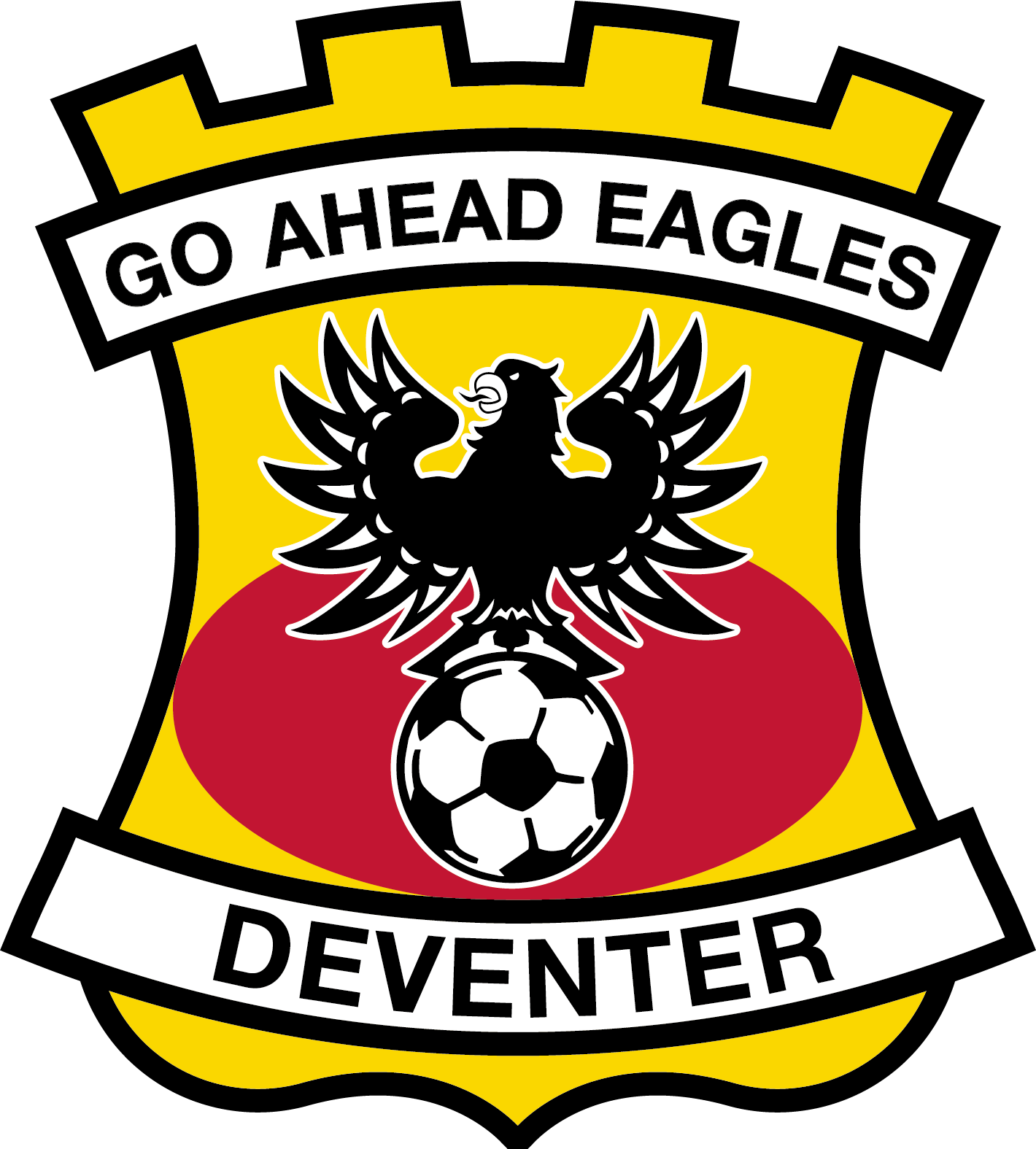 Hieronder een greep van onze projecten.
Een aantal van onze recente projecten
De Coronacrisis heeft een enorme impact op de manier van werken. Maak dit duidelijk en veilig voor je bezoeker of klant met onze
stickers: Corona preventie mannen, Mondkapjes verplicht, 1,5 meter afstand stickers of bestel onze spatschermen!
Speciale wensen?
We denken graag met je mee en leveren geschikt maatwerk.